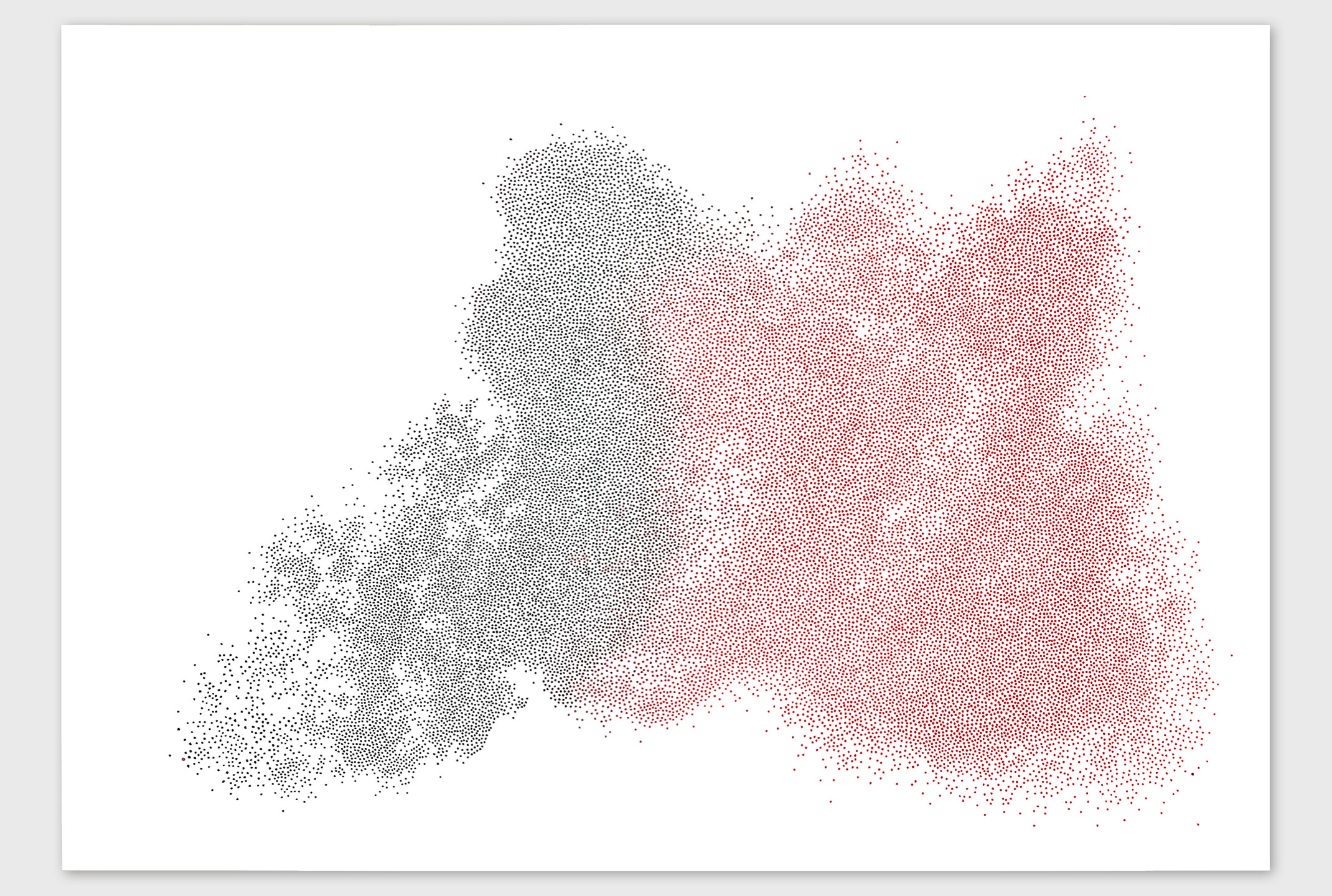 Agnieszka Gasparska is an artist based in New York City and northern New Mexico. Her practice is an extension of her approach to life – every detail can be significant, even a mundane moment can be exquisitely magical, and every ordinary gesture can be an expression of the sublime.
View Works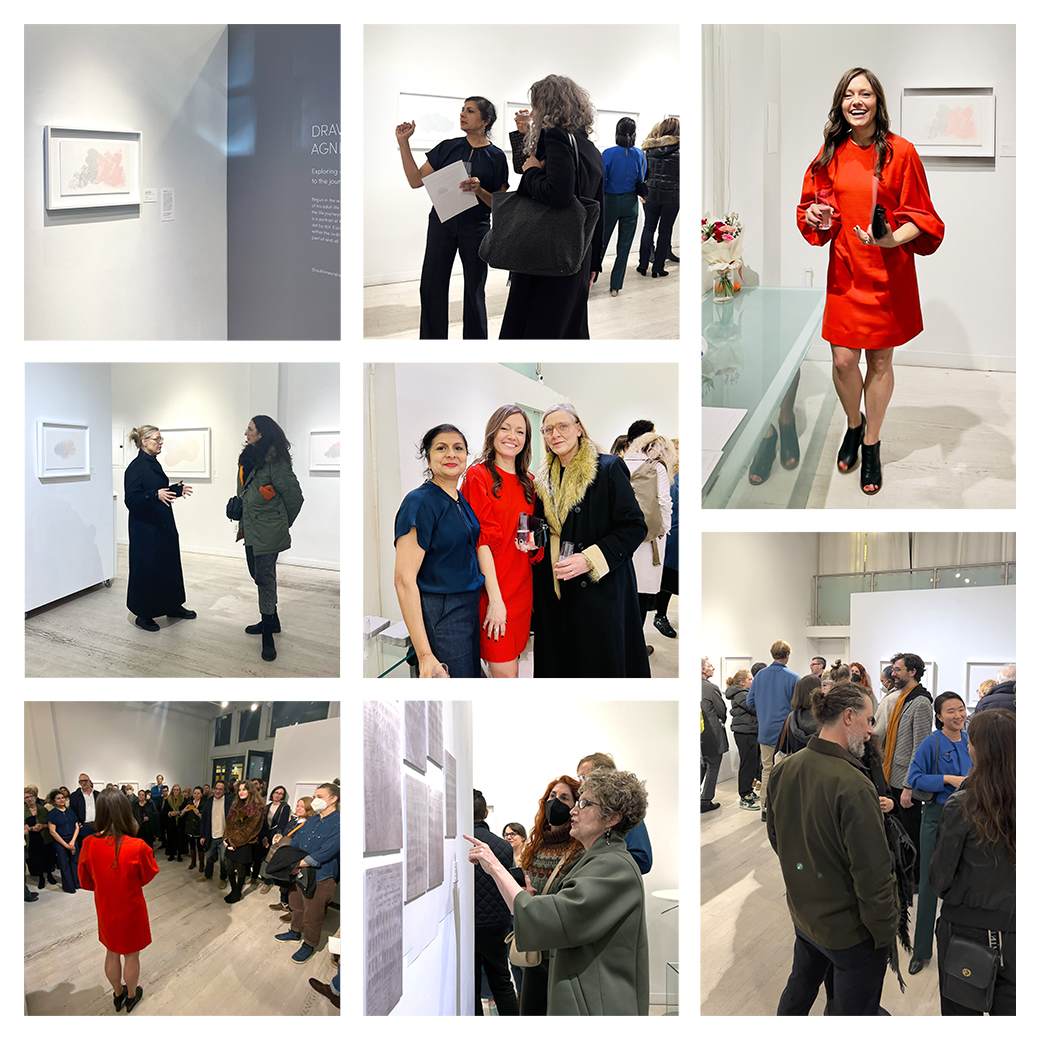 "DRAWING TIME" SOLO EXHIBITION
Thank you to everyone who came out to celebrate the opening of my solo show in New York in January – it was so great to see you! Read press release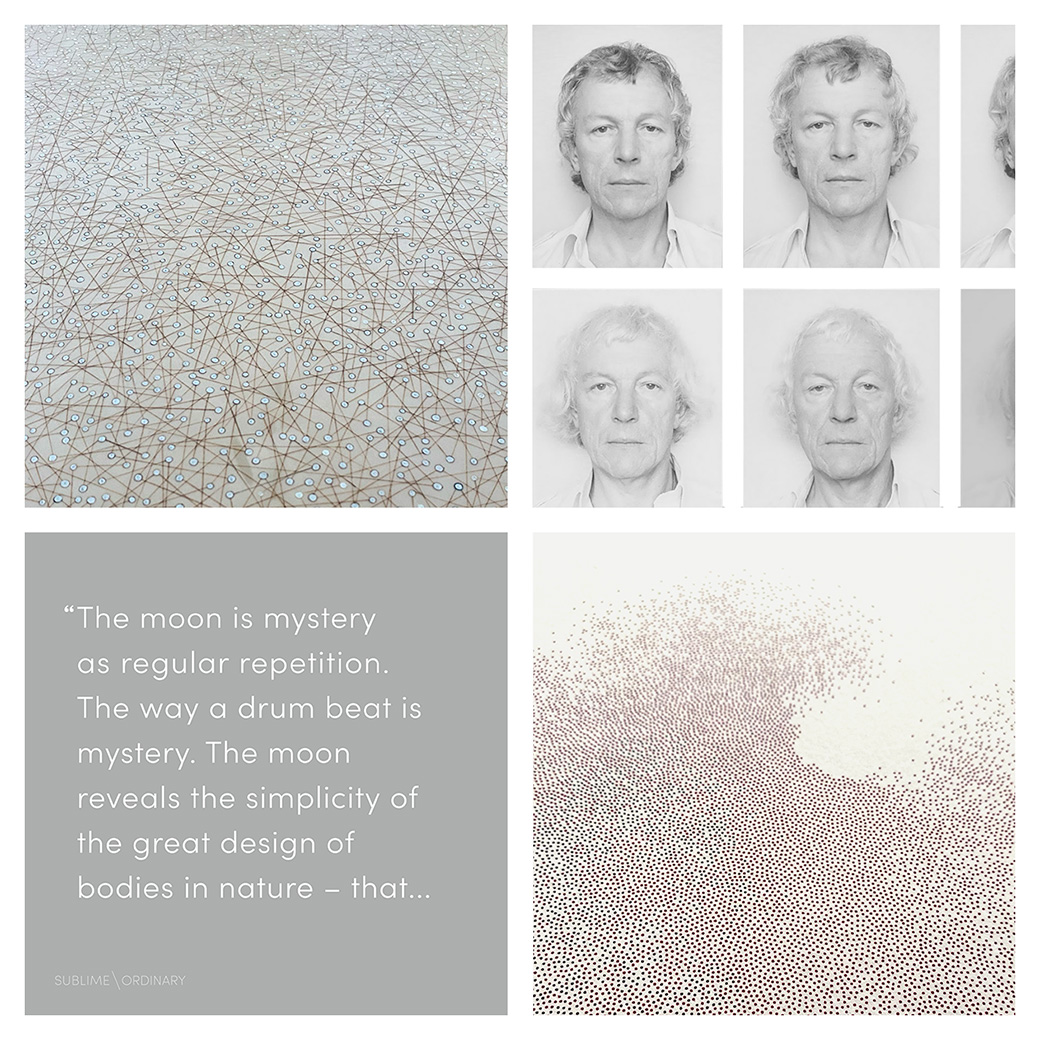 FOLLOW ME ON INSTAGRAM
For updates, inspiration and a peek into my process, follow @sublimeordinary on Instagram.